Request Property Valuation
Getting you the best price
Our UAM agent will visit when it's convenient for you. They'll value your home, explain why they've arrived at that property valuation.
Years of experience means we secure the right buyer and negotiate the best price possible for you.
We focus on providing our clients with rigorous market leading professional advice which goes far beyond simply reporting a value.
Rural
At UAM property we have a professional team witha diverse wealth of experience ensuring we are able to service the rural industry which in itself provides for a variety of assets, with a principal focus on Farms and Estates.
Your Valuation
Complete the form and one of our UAM experts will be in touch to arrange your valuation.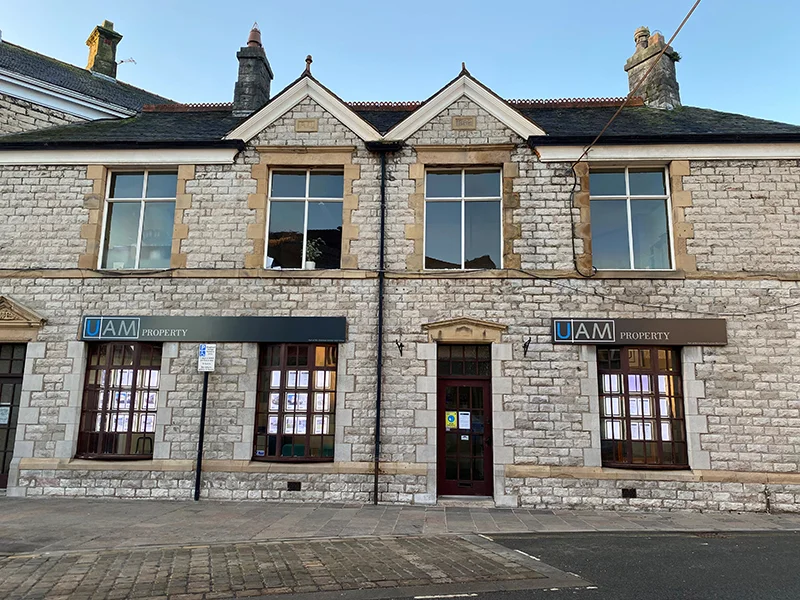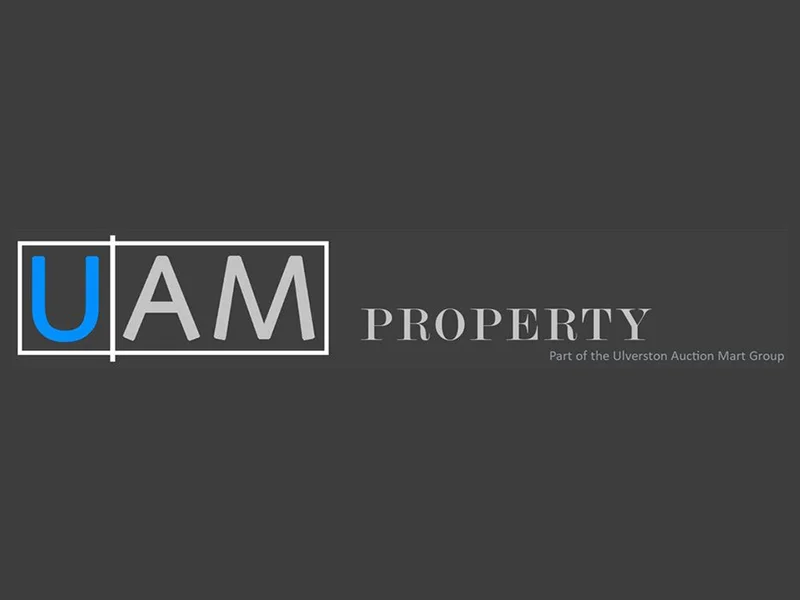 ---